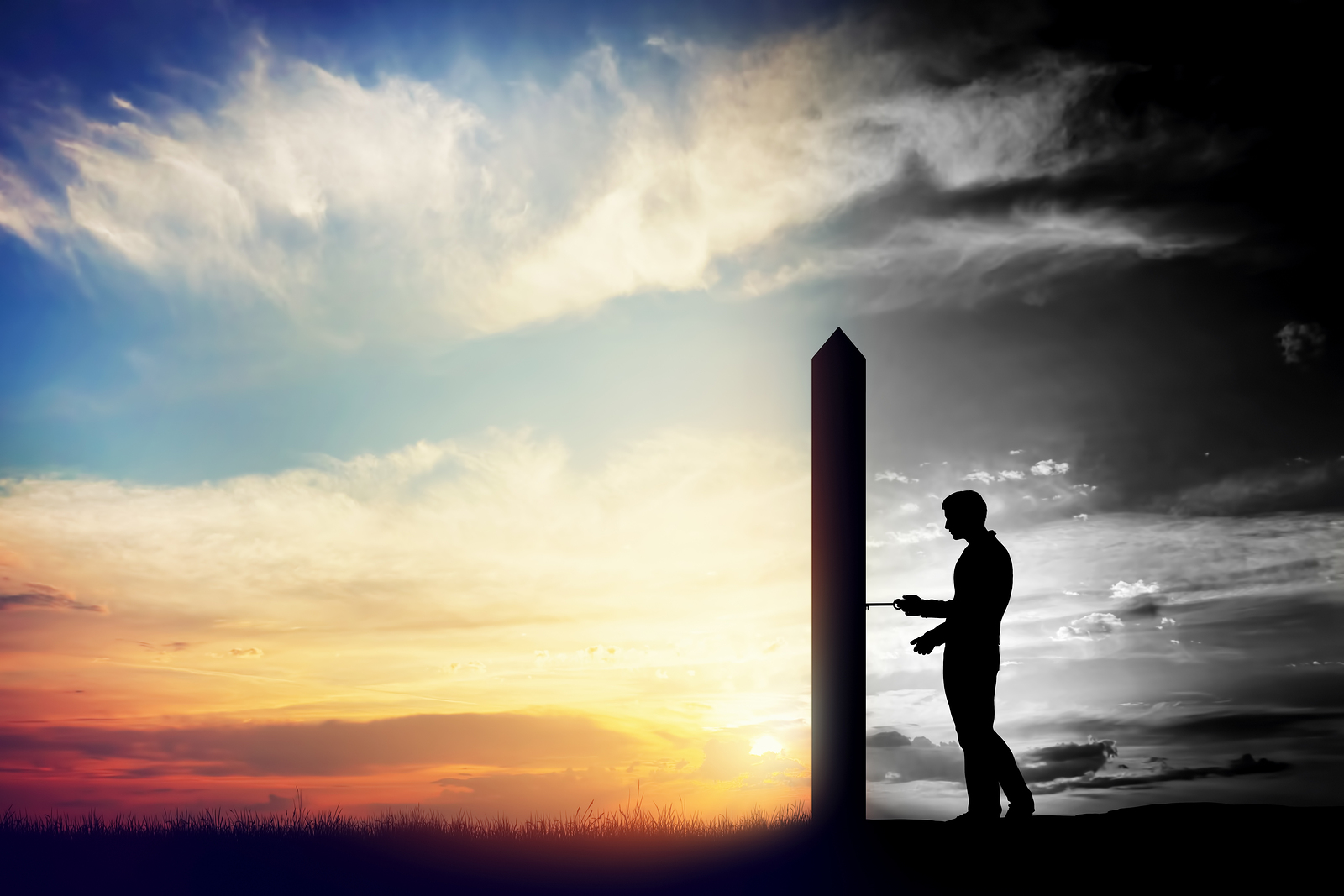 Unlock a Whole New Way of Thinking, Living, and Healing
Live a life you love through self-empowered medical care that treats you on a physical, mental, and emotional level.
Loving Life Today is a Medical Fusion Practice that combines Eastern and Western methods to treat and prevent problems in the mind and body. We focus on reorienting the spirit to better heal the body.
Heal The Mind & Body On a Whole New Level
Our treatment plans combine a variety of services from therapy and nutrition to acupuncture and yoga. View all of our services.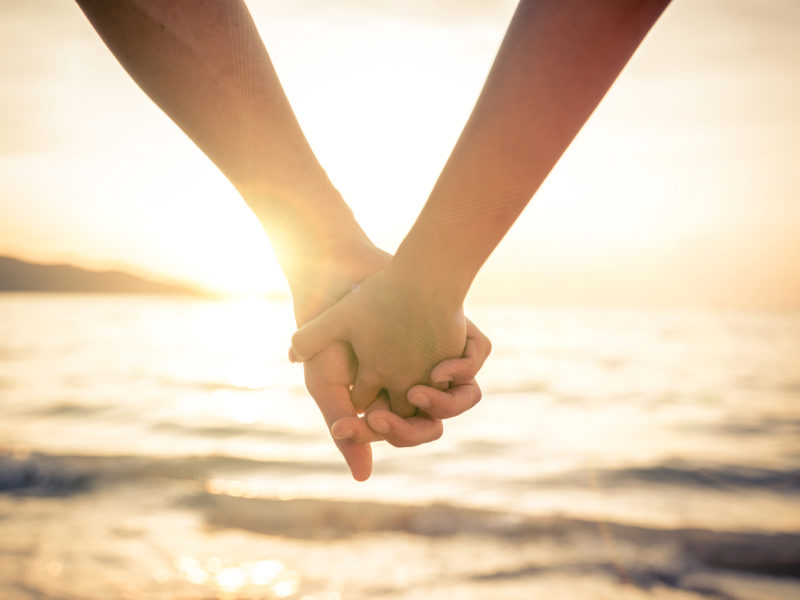 Now offering online courses…
Reignite Your Relationship
Is there a wedge growing in your relationship? Fighting too much? Losing your connection?
Get the spark back with our comprehensive online couples program. View Course Outline
Read Our Latest Articles
Learn more about how you can start Loving Your Life Today on our blog. See all blog posts.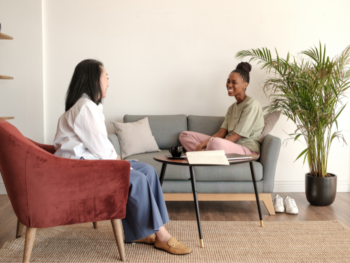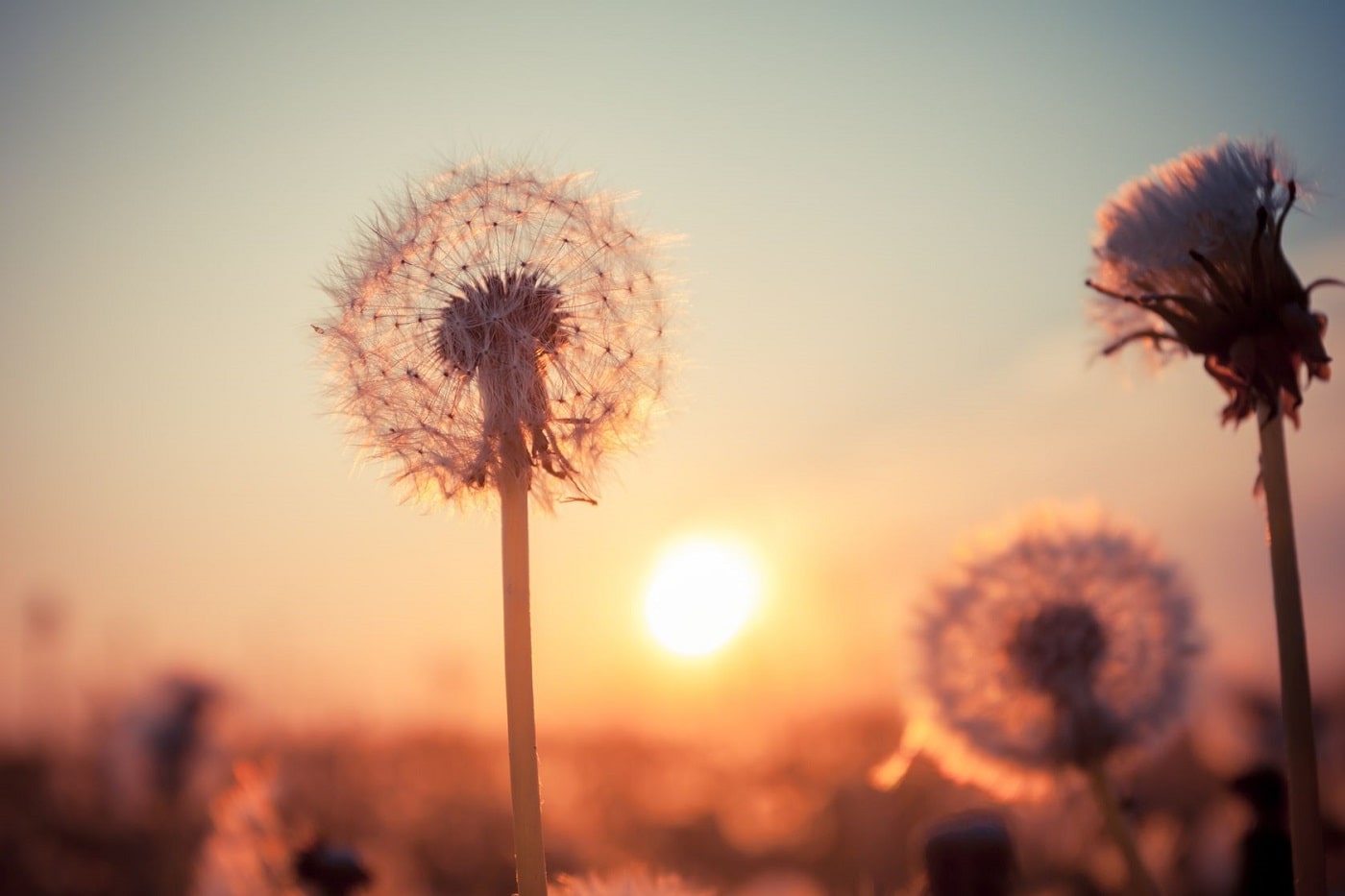 It's Time to Get Your Life Back
Stop living life in a haze. Stop trying to just get through the day. Discover a way out of the funk, and start a plan that will change your outlook on life today.