This month Loving Life is excited to announce two new services at our office in Downtown Tampa! The X-Fit fast fitness program and Ketamine treatments for depression. Both of these programs are gaining speed around the world and we're proud to bring them here to Tampa for you to try for yourself.
In order to explain more about the X-Fit training program and the Ketamine treatments, we're holding a FREE information session for each later this month. The X-Fit info session will take place on Tuesday, Aug. 18th from 7-8:30pm. And the Ketamine info session will take place on Tuesday, Aug. 25th from 7-8:30pm.
Join us in our cozy meeting room with snacks and drinks, while our staff explains each of the services in detail. Ask as many questions as you like and be among the first to sign up for our programs before the waiting list starts filling up.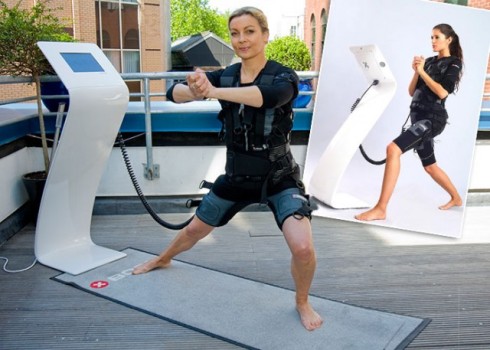 And everyone who attends the info sessions will have a chance to win gift certificates for these and other services, as well as a free trial of the X-Fit training program. Free trials are very limited and will only take place during September, so don't miss out! The specialized, electrode-enhanced bodysuit worn during the workout can't be found at your average gym, and will have you seeing results faster than a standard personal trainer.
Our Ketamine treatments are equally fast and effective, and at the Loving Life office our physicians are as experienced as they are warm and compassionate. Few other clinics can offer meditation and therapy in combination with medical treatments, and combination therapy is nearly always more effective than medication alone.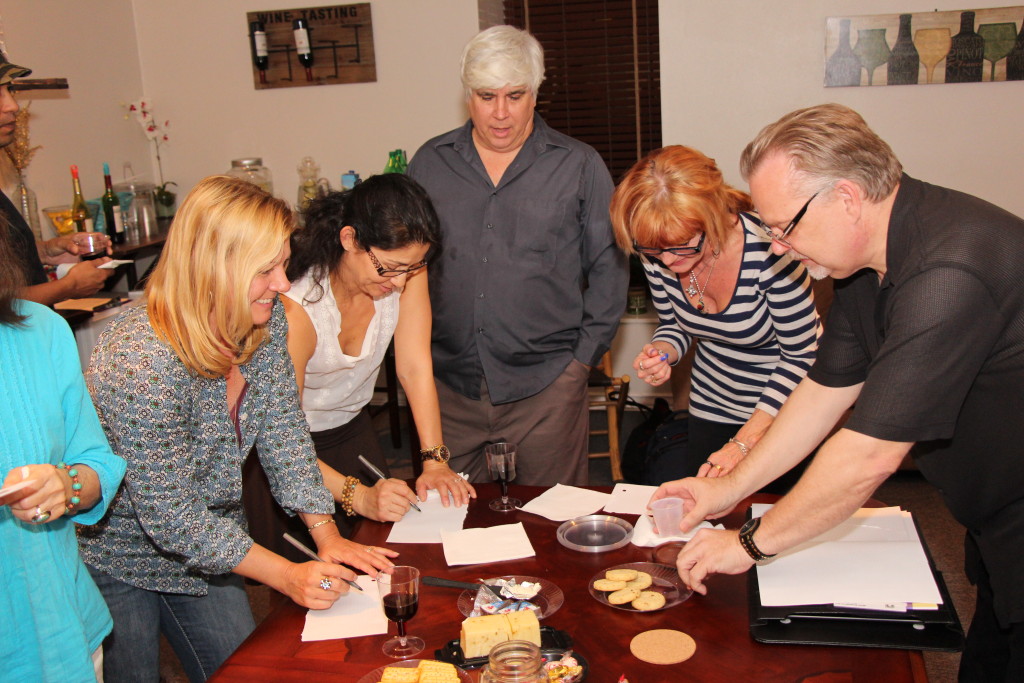 The staff members directing each program will be present at the info sessions, so you can ask the experts your questions directly and get a direct answer. Many of our other staff members will be present as well, so you can learn more about our therapy, yoga, massage and other services while you're there.
And if you've never visited our office this is a perfect opportunity to get a tour! See our newly outfitted yoga and meditation room, our spa and physical therapy center, and our cushy therapy lounges. Sink into our couches, get to know our staff and meet others looking to improve their life in more ways than one!
In order to attend the sessions, you'll need to register online. Click the links below to access our calendar and sign up.
X-Fit info session – Tuesday 8/18, 7:30-8pm (Register now)
Ketamine info session – Tuesday 8/25, 7:30-8pm (Register now)
Both take place at our office:
300 E. Madison St.
Tampa, FL 33602
We're excited to meet you and share what we can do! Bring friends, family and acquaintances too. They all deserve to love life too!