While the holidays are supposed to be an exciting and enjoyable time, they can quickly stir up stress.
Family. Finances. Loneliness. Overwhelm. Anxiety.
There are a lot of things that can trigger negative emotions during the holidays. It's fairly common for the "most wonderful time" of the year to feel like the complete opposite to a lot of people.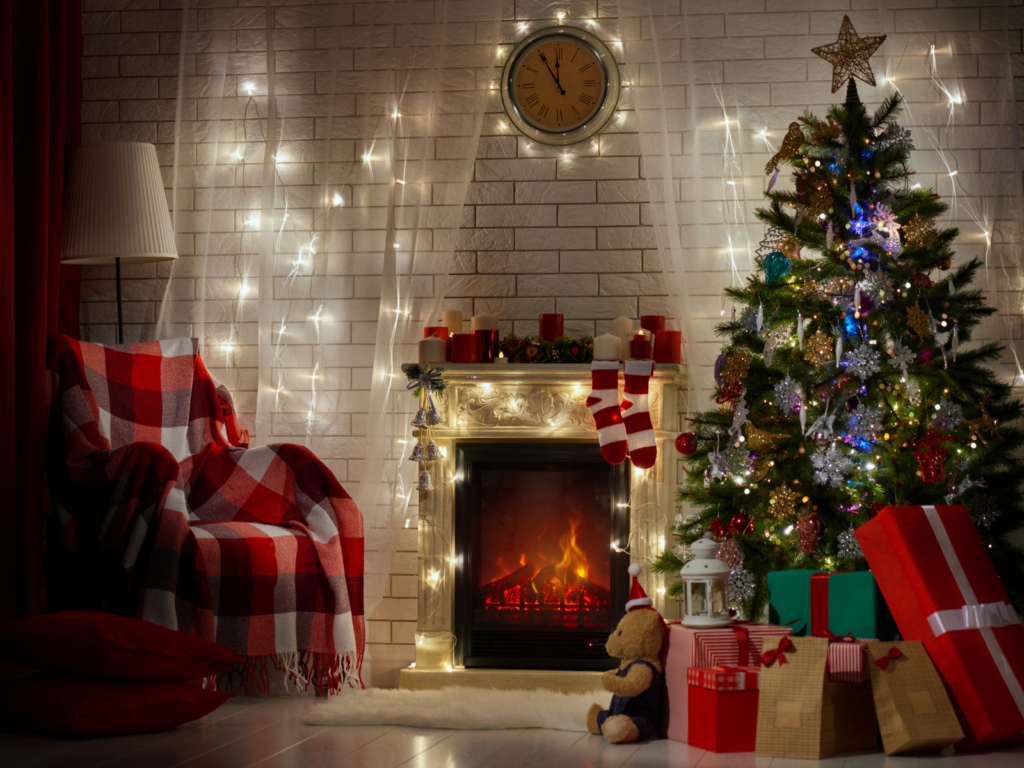 So if you find yourself feeling down and out this holiday season, know that you aren't alone or imagining things.
Holiday Depression Syndrome is real and if you are experiencing it, it's important to seek help. 
Loving Life Therapy is here to support individuals dealing with depression, especially during the holidays. We offer traditional counseling and therapy support, as well as an innovate new Ketamine depression treatment.
What Is Ketamine Treatment?
Approximately 15 million Americans suffer from major depression every year. Many of them have tried dozens of medications and found no relief, leaving them feeling more distressed than ever.
Recently, the surgery anesthetic Ketamine has been discovered to help greatly in the treatment of depression, bipolar disorder and suicidal tendencies.
While current medications and therapies can take months or even years to show results, the effects of Ketamine treatments are immediate and long-lasting.
Get $50 Off Your Appointment
For a limited time, you can use the code "HOLI2016" to get $50 off a Ketamine intake appointment. Click here to schedule.
How Our Ketamine Depression
Treatment Works
Ketamine Treatment at Loving Life Therapy works through the following process.
Your first, intake appointment is a medical assessment.
We collect a physical and psychological history, and a medication list.
A medical physical is performed by our physician, Dr. Cynthia Higgins, M.D
We answer any and all questions you have about the treatment.
This is a patient-driven program, tailored to your personal needs.
During treatment, Ketamine is administered by IV.
You will be made comfortable in our cozy office
Our experienced physicians will guide you through the entire process
We can also incorporate simple meditation or therapy into your treatment
This form of combined therapy can greatly improve results
Results occur quickly, and are long-lasting.
A rapid change in feelings from negative to positive is common
Our program is designed to create lasting positive change in your life
Follow up with our physicians and therapists to maintain progress
One week after your appointment, we will have a follow up appointment either in person or over the phone to evaluate your progress and decide if you could benefit from additional infusions.
Get More Information
To learn more about Ketamine Depression Treatment, browse our blog posts, contact our office (813-609-6946), or download our free Ketamine Depression Treatment packet.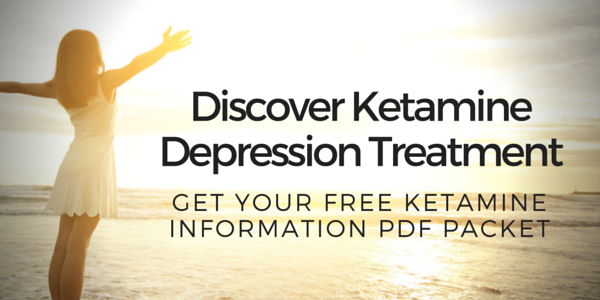 The packet includes information on:
why Ketamine is different from other anti-depressants
the history of Ketamine
how the process works
what happens during a treatment session
how many treatments patients typically need
who can benefit from treatment
what the treatment feels like
who the doctors are who provide treatment
Enter your information to get your free PDF Ketamine Depression Treatment Information Packet.
---
How to Get Started
Loving Life is now offers Ketamine depression treatment as a means to effectively treat depression. If you would like more information about pricing, success rates, or treatment, please call us for more information (813) 609-6946.
To start changing your life today, click here to schedule your first Ketamine appointment at Loving Life Therapy.
For a limited time, you can use the code "HOLI2016" to get $50 off a Ketamine intake appointment.