It's part of Loving Life Today's mission to not only to help those here in the United States, but to also help those across the world. We regularly work on projects that promote mental and emotional wellness across the globe.
---
Loving Life: Heal Africa
In Sub-Saharan Africa, care for mental and emotional wellness is severely underdeveloped, since in most cases, it takes a backseat to daily survival. But modern science has come to recognize the important role mental and emotional wellness play in even basic living, making them as much a priority as eating and sleeping.
Just One Humanity (JoH) is launching a pilot program in Uganda, Salima, and Malawi where there is limited access to mental and emotional health services. With the help of Dr. Yvonka De Ridder, founder and CEO of Loving Life Today, we are developing a program that incorporates mental and emotional well-being care into the daily survival activities and duties.
---
Just One Humanity
Loving Life Today is a proud partner of Just One Humanity. We are working with them to create mental health and emotional coping programs for their missions abroad.
Just One Humanity (JOH) is a non-profit organization working to end extreme poverty and conserve biodiversity in developing areas.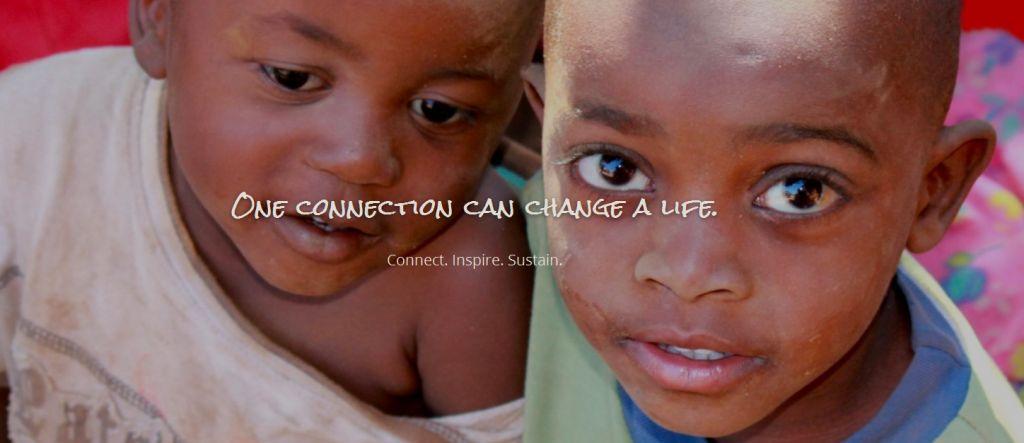 JOH's mission is to end extreme poverty in remote rural areas through sustainable solutions that preserve biodiversity and inspire global citizenship. They envision a world where basic needs are met for all people, serving as a foundation for self-sustainability and environmental stewardship.
JOH takes a holistic approach to solving the poverty equation. They consider people, planet and animals and understand that each are interlaced and all must be addressed to ensure sustainability. The organization focuses on the simple fact that we are all more the same than different when it comes to basic needs and quality of life. They recognize that global inequities and basic needs such as clean water, healthcare, etc are not being met for many emergent nations.
JOH promotes needs-based assistance and pro-poor conservation at the village level in their commitment to self-sufficiency. JOH fosters a new paradigm of charity whereby developing nations serve as responsible citizens of this planet to engage in grass-roots involvement and become stewards of the environment.
JOH works in 5 key areas: water, food, health, education and conservation. Our current projects include Eco Stove trainings to combat deforestation, Boreholes for access to clean water, Animal Husbandry training for livestock, Permaculture training for food security, Environmental Education Outreach for children and a Tailoring Program for women empowerment. A community center is also in the works which will feature an orphanage, training center and clinic serving eight communities and over 20,000 people.
Contact us to learn more about our involvement with Just One Humanity or to see how you can get involved.