In Sub-Saharan Africa, care for mental and emotional wellness is severely underdeveloped, since in most cases, it takes a backseat to daily survival. But modern science has come to recognize the important role mental and emotional wellness play in even basic living, making them as much a priority as eating and sleeping.
Just One Humanity (JoH) is launching a pilot program in Uganda, Salima, and Malawi where there is limited access to mental and emotional health services. With the help of Dr. Yvonka De Ridder, founder and CEO of Loving Life Therapy, we are developing a program that incorporates mental and emotional well-being care into the daily survival activities and duties.
This is done in a unique way to overcome the resistance to the preconceived notions of "weakness" when addressing those very important components.  All the while, they are still able to do what is needed to survive and not interupt their days.
Our next step is to send Dr. Yvonka and a small team to visit the individuals in need, and begin a round of clinical evaluations needed to get the programs started.
Dr. Yvonka will incorporate elements of mental and emotional wellness into the learning of survival needs and occupational work, so that all priorities will be addressed equally. With this level of balance and dedication we aim to help these individuals obtain a higher quality of life, and see lower rates of violence, abuse, and isolation.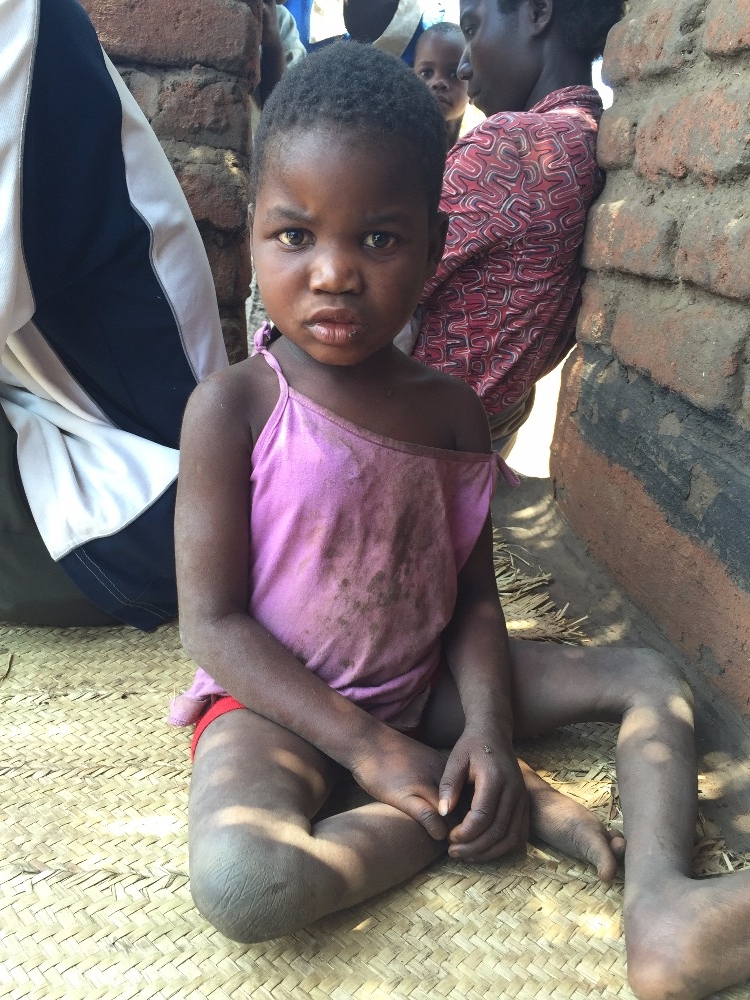 Dr. Yvonka has been pouring her mind, body and soul into the development and implementation of this project. But, we need the help of the "village" to make this work!
We are ready to get this program up and running, and so are all of our hopeful participants in the villages of Malawi, but we need your help to do so!
***
With your donation you will be mailed a personalized signed letter from Dr. Yvonka De Ridder. It will also include a hand made original bracelet from local children in surrounding areas of Uganda.  Please make sure you e-mail your mailing address to: Justonehumanity@lovinglifetoday.com
***
We have already laid groundwork within the communities to identify individuals with mental health issues. In the short time since we've started, 18 individuals in 13 villages have been found in desperate need of services. Many of them have never been diagnosed or even seen a doctor. They range in age from 3 – 51 years, many exhibiting signs of severe PTSD, Severe Depression, Anxiety, Epilepsy, and the list goes on.
Already, JoH has implemented programs to provide basic resources such as water, food, and physical health. We've also been developing programs that include occupational therapy and education, which help our participants to improve and develop their mental and emotional wellness.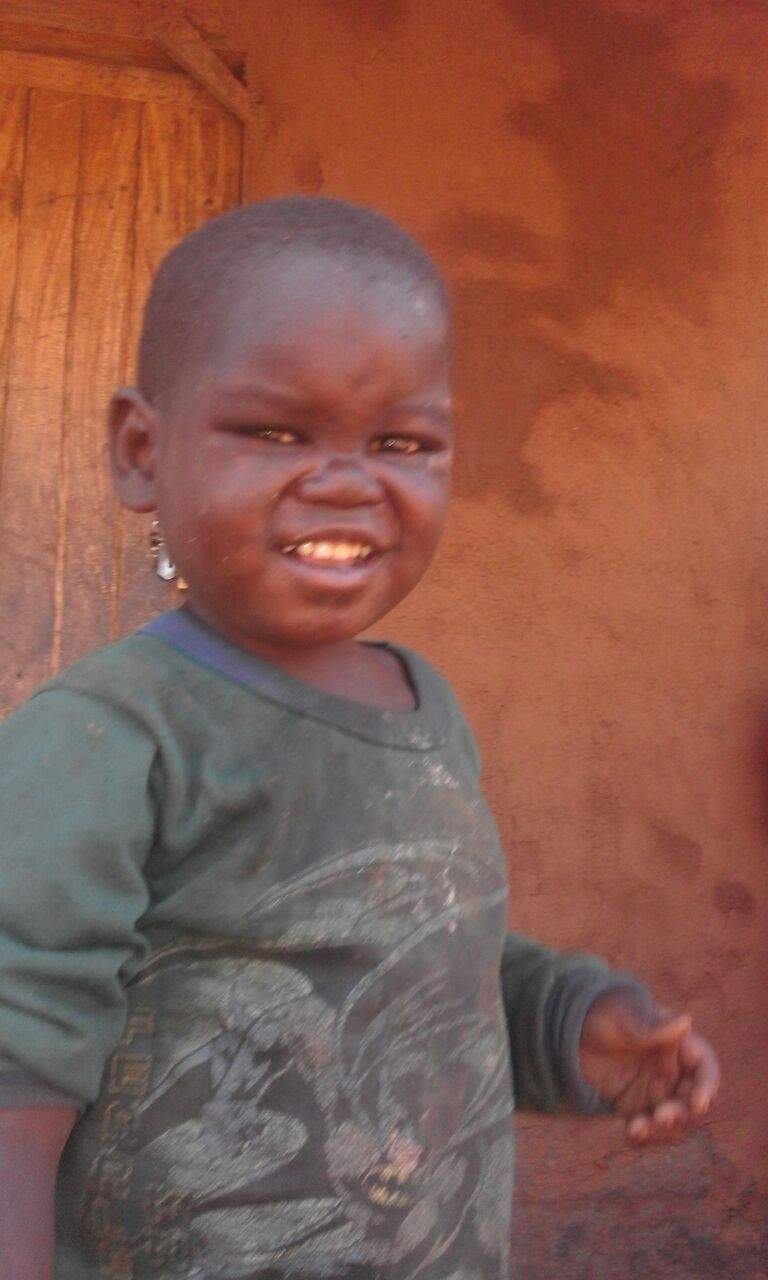 With the understanding and ability that mankind has developed, there is no reason we cannot make a profound difference in situations like these. Addressing the mental and emotional wellness of these individuals through the activities that are required for daily survival can provide the drive, understanding, love, and acceptance that leads to realistic change in their communities. If they understand, love, help, and accept each other, reducing the high rates of violence, abuse, and ongoing trauma becomes possible.
Death, isolation, pain, and abuse form a negative cycle, which can only be broken when we stop feeding it. But to do so, the people suffering must be helped to know and understand that cycle. They need help to know and understand themselves, and how they fit into it all.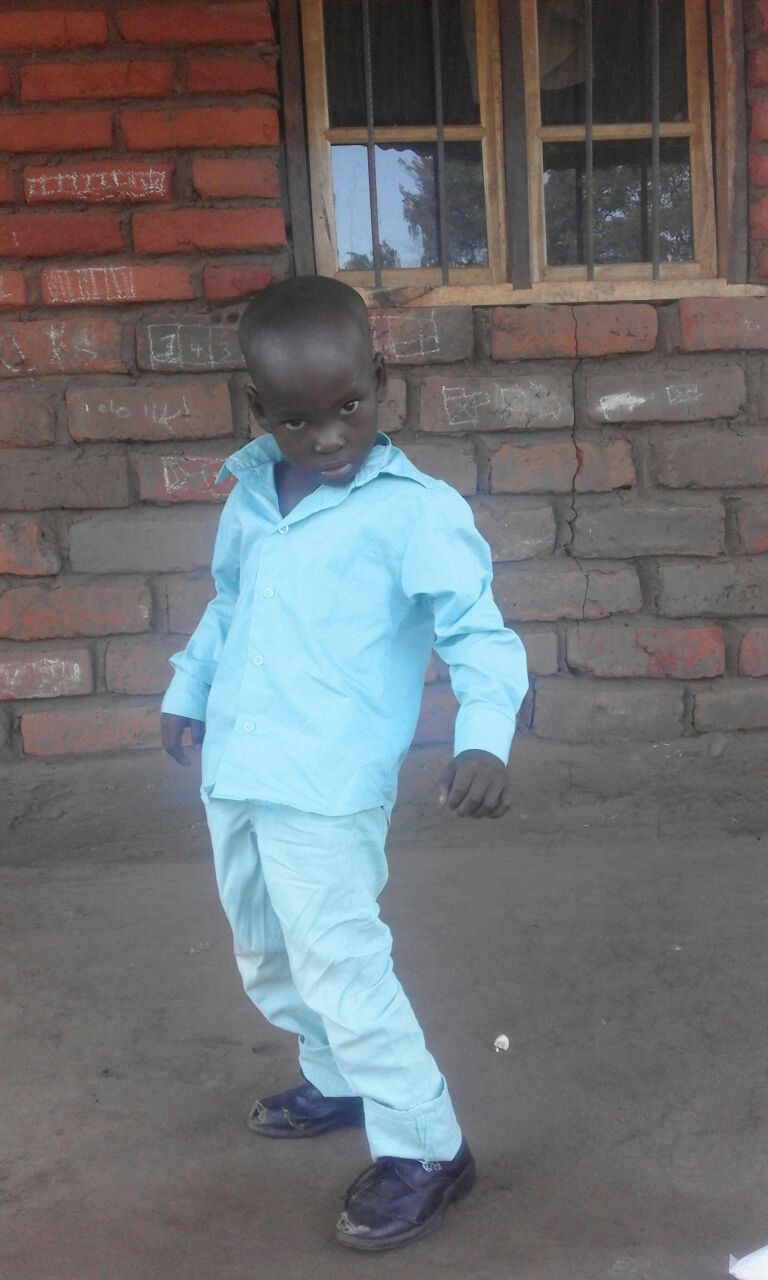 In Malawi, the extent of mental and emotional illness can be seen in any village. Regular exposure to trauma there has an immense impact on human nature and the will to survive. Issues range from mental to neurological or substance-use related disorders. And due to a lack of resources, these individuals often suffer disorders for their whole lives, leading to isolation and social issues.
Mental illness is still seen as a sign of weakness, where shame overtakes even the most extreme cases. Without treatment, these individuals often turn to the streets to beg, surviving however they can. Because of their condition they cannot work or marry and are often rejected by their families and communities.
Most of these disorders result from traumatic experiences (rape, starvation, neglect, abuse, extreme violence), close encounters with death, witnessing the brutal deaths of others, and lack of treatment for illnesses such as Malaria, Epilepsy and HIV/AIDS. Because there are few services available, especially in the rural areas, little is known about the severity and prevalence of mental health disorders. They are overlooked, underserved, and in many cases, flat out ignored.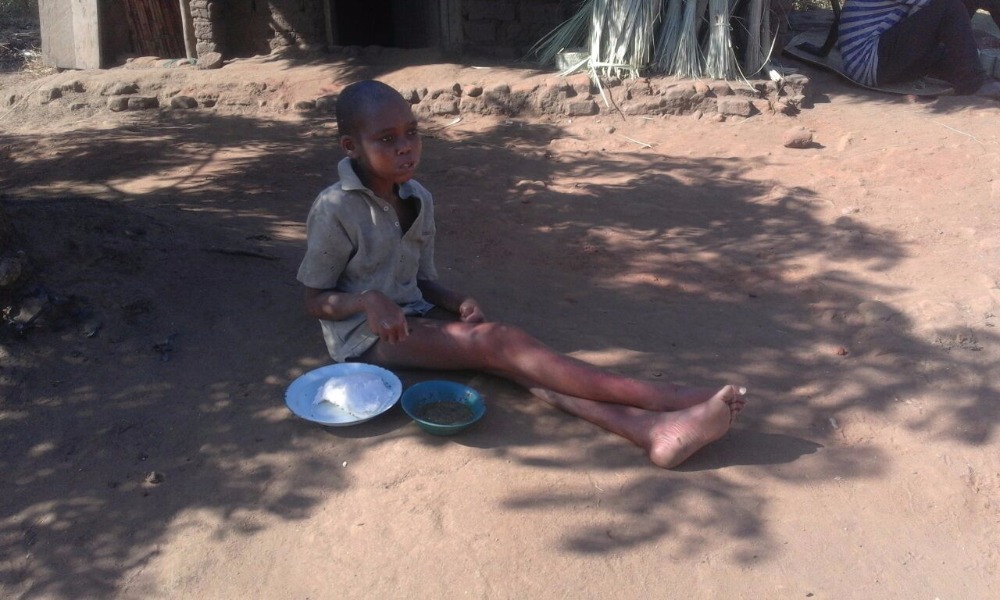 Chief's Statement:
"On behalf of the other Chiefs in this area, I would like to thank everyone who is supporting the disabled people through Just One Humanity, This support is coming at the right time where the government and other stakeholders are making a voice in protesting the killing of albinos and disabled in this country of Malawi. This is the same and the disabled will not feel segregated anymore. We will fight this battle all together until we win and make sure all disabled are considered in the development aligned by JOH."
Church Leaders Message:
"As the Bible says, God created everyone in his image, regardless of age and height, poor or rich. Therefore, where on is disabled or not, that person is God's creation. We need to respect one another in all aspects. As church leaders, we are working 100% with Just One Humanity to make sure that the disabled are living in peace. We are praying for those people who are using their knowledge and properties to support these people. May God give them double portions and that they should continue being blessed."