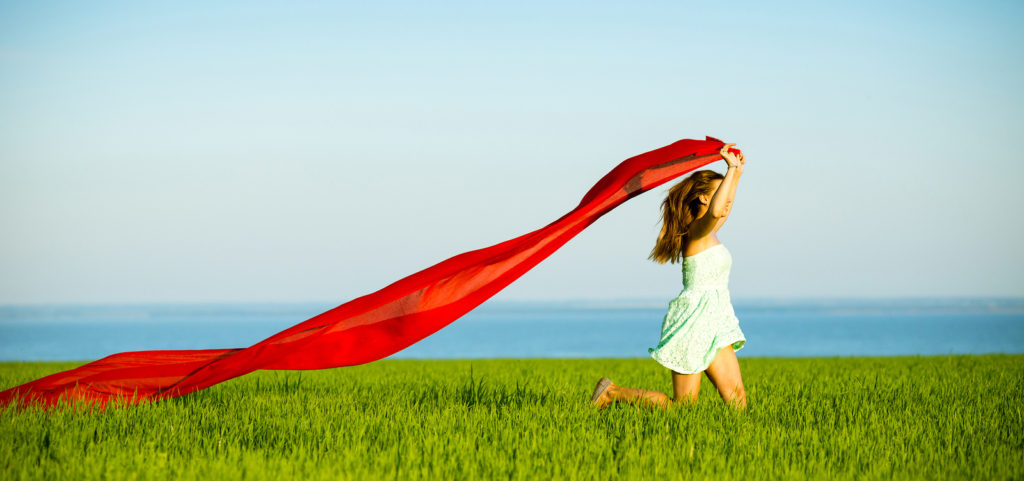 We all aspire to change in incredible ways when the new year comes around. Some of us long to have the body of our dreams and others aspire to succeed. While all our resolutions are significant, one thing we should all aspire to do in the coming year, and for all years for that matter, is to learn how to be mentally healthy.
When we are strong minded, we can endure difficult experiences.
We are strong enough to endure stress or an emotionally conflict.
So here are some of the most significant habits that can teach you how to be mentally healthy in 2017.
Laugh. Let's start from an easy one, something that we can forget to do often, especially when we are too stressed or looking at the world with a bleak perspective. Try and find humor in your daily life.Don't let a day pass without having used your smile. If you cannot get yourself to laugh, at least let the media help you by watching a funny show.
Meditate. Your bustling, noisy, overwhelming life is unlikely to slow down in the coming year but you can teach your mind to be still by prioritizing meditation every day.
Read inspiring books. Your mind will need doses of hope and inspiration along the year and books can help in igniting inspiration when you most need it. Reads such as Malcolm Gladwell's David and Goliath, Victor Frankl's Man's Search for Meaning, and the life-changing literary novel Fahrenheit 451 by Ray Bradbury are just three examples.
Do things that scare you. It's easy to allow anxiety to take over your life and mental health, so look to do things that scare you often. No matter how small or big the act is, if it is something that could make you happier and feel more confident, then say yes and don't let fear stop you.
Be kind to yourself. Learning how to be mentally healthy also means learning to be kind to yourself. Stop body shaming yourself every time you look in the mirror and stop blaming yourself for past mistakes. Being self-deprecating won't help you turn a new, healthier page in 2017.
Eat well. Listen to your body. You don't need to eat junk with every meal but indulging in chocolate is not the end of the world either. Strive for balance and real food.
Exercise. Feeling physically strong can only strengthen your sense of self, boost your mood and provide a slew of other health benefits.
Surround yourself with uplifting people. Make plans with people who challenge you creatively, with those who make you laugh; with family you adore and people whose happiness is infectious.
Don't indulge in bad behavior. Gossiping and being a cyberbully is not the way to make yourself feel better.
Pursue what you love. Do something every day that can get you a step closer to your goals.
Learn to wander. Being constantly connected and struggling with the fear of missing out won't teach you how to be mentally healthy. The online world has its perks but you don't need to fill every second of your day with something. Learn how to wander, to get lost in your daydreams, so you can solve problems and tap into your creativity.
Try to heal relationships. Find the courage to start the new year by clearing the air and healing a broken relationship. It won't be easy but it is far better to mend things than to ignore the issue.
Make your life simpler. Stick to a style you love. Have the same lunch every day. Use one app to write notes. Make your life simpler, so you can focus on the most important things.
Find solace in helping others. Learning how to be mentally healthy doesn't always mean focusing on yourself. Helping others can bring as much happiness to you as to those you are helping.
Finally, learn how to change your attitude. Whether you are facing failure, loss, heartbreak or other negative emotions that can leave you paralyzed from living the best life you can live, teach yourself to change your attitude. As Frankl wrote in his exceptional book, finding meaning in pain is how you can find the strength to overcome your difficulties.
More Tips On How to Be Mentally Healthy
For more tips on how to train yourself to be more mentally strong and healthy, check out our free ebook, "How to Take Control and Start Living a Life You Love."
It includes over 75 small daily adjustments that can drastically improve your mind, body, and attitude. Enter your contact information to get immediate access.