Depression draws a dark cloud on your thoughts that can leave you feeling utterly helpless. But thankfully, there is a new hope. 
More and more studies are showing how low-doses of Ketamine for depression are proving to be highly effective on people who suffer from Treatment-Resistant Depression (TDR).
There are 15 million people in the US who suffer from depression every year, and Ketamine is becoming a way for many of those people to find relief.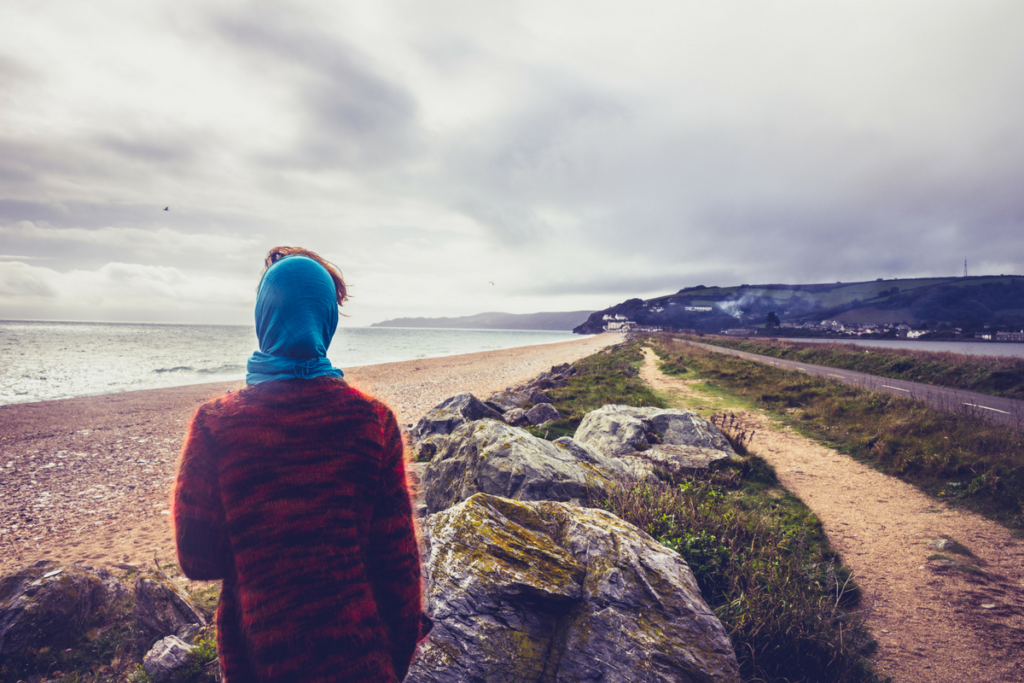 Ketamine for Depression: How Is It Different?
The primary difference between Ketamine and other drugs is that the former can give relief a few hours after treatment.
This is a significant shift from other drugs as the latter often take a few weeks, sometimes even months, to make a difference. For people who have suicidal tendencies because of major depression, Ketamine can be a key component to giving them relief and save their life.
Although this treatment is comparatively new compared to other drugs, studies have shown that there is "compelling evidence that the antidepressant effects of Ketamine infusion are both rapid and robust, albeit transient," as the American Psychiatric Association released in a statement just last month.  
In a recent study, researchers at the Skaggs School of Pharmacy and Pharmaceutical Sciences at University of California San Diego found that Ketamine was shown as the key treatment to alleviating depression by 50% in 41,000 patients.
Another factor that distinguishes Ketamine from other antidepressants is the way that it tackles the emotions that are fueled by depression. 
Antidepressants are more likely to "keep depressive symptoms at bay." What Ketamine does is to tap the person's emotional reset button.
In a nutshell, it takes away those feelings of helplessness that come with depression until the person is strong enough to tackle these feelings without treatment.
What Does Ketamine Do For Depression?
Depression triggers an over-activity in the brain, and Ketamine for depression is there to slow down this hyper-connectivity.
What this treatment does is trigger "the growth of neural connections" and in doing so, restores balance and functionality in the brain.
Accordingly, Ketamine will relieve you from feeling helpless, so you can function better and feel stronger to tackle whatever tasks come your way. Think of Ketamine as that treatment that will lift the fog that clouds your mind. When this dark cloud is lifted, then you can think clearly and function better.
More than that, Ketamine depression treatment gives you the opportunity to adopt new habits and learn new skills to arm yourself better against depression.
What People Have Said About Their Experience with Ketamine
Studies led by Yale, Harvard, John's Hopkins, the National Institute of Health, and more have led to Ketamine being described as a "life-transplant."
People suffering from major depression feel buried for a long time. It can come as a complete shock that anything short of a life-transplant could make you feel 'normal' or capable or worthwhile. But, this is exactly the feeling participants have experienced in the studies led by these institutions.
People who have undergone Ketamine treatment have spoken out about their positive experience. One woman described her treatment to the Independent:
She said her treatment slowed down the "constant, overwhelming bombardment of negative intrusive thoughts surging through [her] brain." Ketamine gave this woman the chance to "fight back."
Another patient spoke to the BBC about the difference between the treatment and antidepressants from personal experience, saying:
"I definitely do not feel at all, in any way 'hooked on' or addicted to the Ketamine. I have more trouble with withdrawal and side effects if I miss a couple of doses of my [standard] antidepressant than I do with the Ketamine."
Ketamine Is Only Part of Treatment
Here at Loving Life Therapy, we know that there isn't only one method of treatment. We approach any condition holistically, which is why we pair our Ketamine treatment with counseling services. We house both physicians and therapists to give our patients a holistic solution to tackle the issues they face.
We believe that Ketamine for depression is a key treatment in alleviating the worst of the symptoms that come with this battle but we also know that Ketamine is not a means to an end.
We want to help clear the fog in your mind but we also want to arm you with the right skills and habits — ones that can be learned through therapy with one of our in-house professionals.
Learn More About Ketamine for Depression
To get more information about using Ketamine as a treatment for depression, please download our free PDF guide or contact us to talk to one of our specialists by calling 813-609-6946.
Enter your information to receive a coupon code for $25 OFF your Ketamine Intake Appointment at Loving Life Therapy.