At Loving Life Today, we've brought together a community of medical and holistic medicine professionals to provide you with a variety of treatment options. 
We know that not everyone requires the same treatment to heal or feel better. And, that is why we support medical marijuana as a treatment option.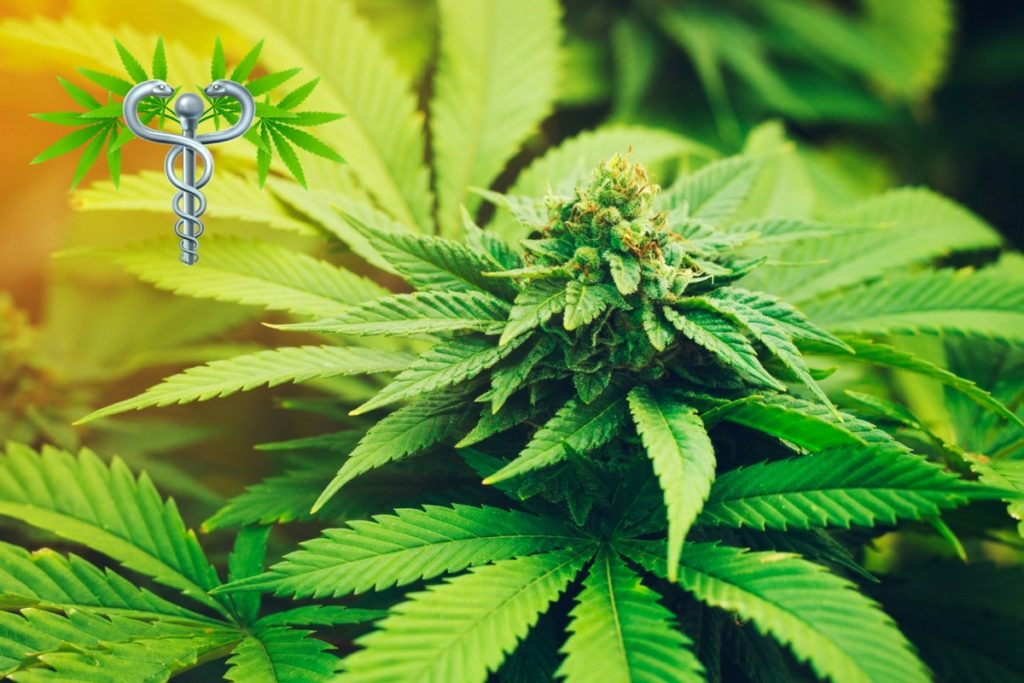 Why We Use Medical Cannabis For Treatment
The primary reason why we have chosen to use Medical Marijuana as a treatment for some of our patients is that it is a natural source which provides relief from incessant pain. That pain that could range from physical to mental to emotional.
Although this could sound like a great advantage to you, you may still be wary of taking this form of medication because of the misconceptions surrounding it.
We are aware that the biggest misconception about Medical Cannabis is that it makes people "high."
What you may not know is that there are two cannabinoids which are extracted from the marijuana plant to make Medical Cannabis — THC and CBD.
THC is effective for certain things such as reducing nausea and increasing appetite. This could be great for cancer patients, for instance, who have lost their appetite because of nausea caused by chemotherapy. THC has also been found to ease pain, muscle problems, and even inflammation. THC is also the cannabinoid that will make you feel "high." Here at LLT, however, we have chosen not to offer this type of medication.
Instead, we offer Medical Cannabis with another cannabinoid — CBD. The latter will not make you feel "high." Having said this, CBD is also very effective to ease certain ailments such as easing physical pain and inflammation, controlling epileptic seizures, and even helping with mental illnesses, depression, and the treatment of addictions.
Medical cannabis is also effective for treating:
Of course, this list is merely touching the surface of what Medical Cannabis can do.
Besides these illnesses, marijuana can be used for other ailments, such as depression, PTSD, Chron's Disease, Insomnia, Lupus, ALS, Fibromyalgia, and more.
What these studies, along with many others, confirm is that Medical Marijuana is more than just a street drug. Rather, it is an alternative and natural form of treatment that can help you feel better when nothing else is working.
As with any other treatment, Medical Marijuana will be prescribed to you, and you will be monitored for the drug to be used safely. Ultimately, what we at LLT want is to see our patients feel better through means that do not cause them even more harm.