Loving Life Today Promotions
View monthly promotions at Loving Life Today.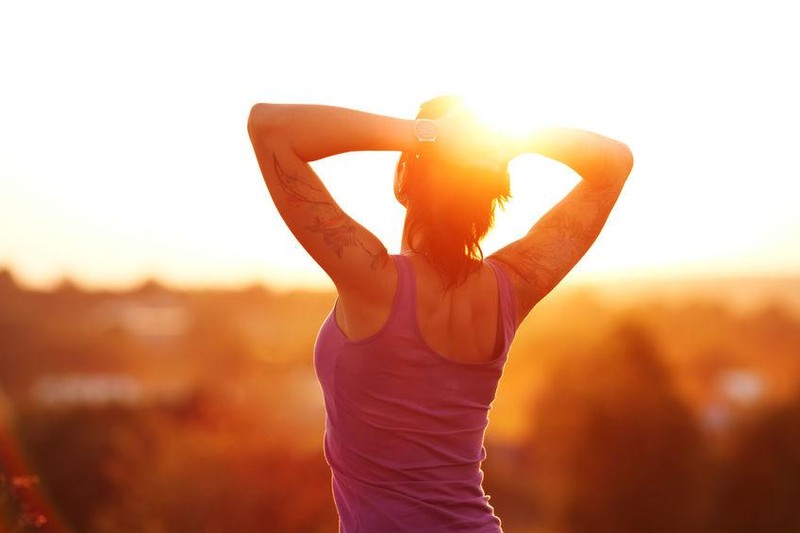 Break Free From Depression

Get Up to 40% OFF
Ketamine Depression Treatment Programs
---
Depression does not have to control your life.
An innovative treatment is helping people with all levels of depression find relief.
We know the power of Ketamine because we've seen it. 
We were one of the first centers in the nation to offer Ketamine as a means to treat depression, and we have seen numerous success stories from this powerful treatment.
If you've been wanting to learn more about Ketamine and see how a program can work for you, now is the time.
In April, we're offering up to 40% OFF Ketamine programs. Learn more about our Ketamine programs here. Call our office with questions at 813-609-6946. Or, get started today by scheduling your intake appointment.
Use the button to schedule your Ketamine Intake today.
Never Miss a Monthly Promotion
Sign up to be the first to know about monthly Loving Life Promotions.