Loving Life Today Promotions
View this month's promotions at Loving Life Today.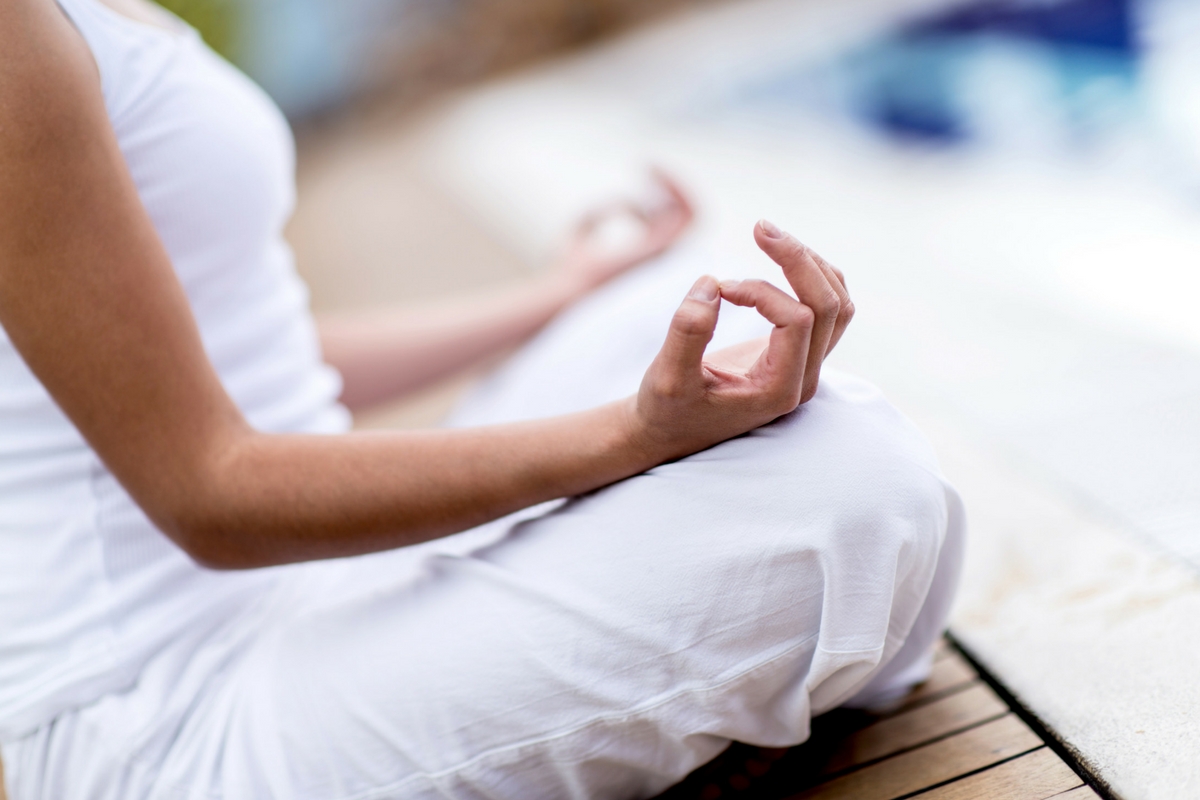 Learn How to Meditate With a 6-Class Course
Decrease anxiety and stress by learning how to turn within.
Sign up for a six-class series that teaches you how to use meditation to calm your mind and body.
No experience necessary. This series is the perfect way for beginners to learn a new skill that can bring clarity and focus for years to come.
The six-class series is $150. Classes are private and delivered one-on-one. Call 813-609-6946 to schedule.
Offer good through 4/30/21.
Never Miss a Monthly Promotion
Sign up to be the first to know about monthly Loving Life Promotions.