Loving Life Today Promotions
View monthly promotions at Loving Life Today.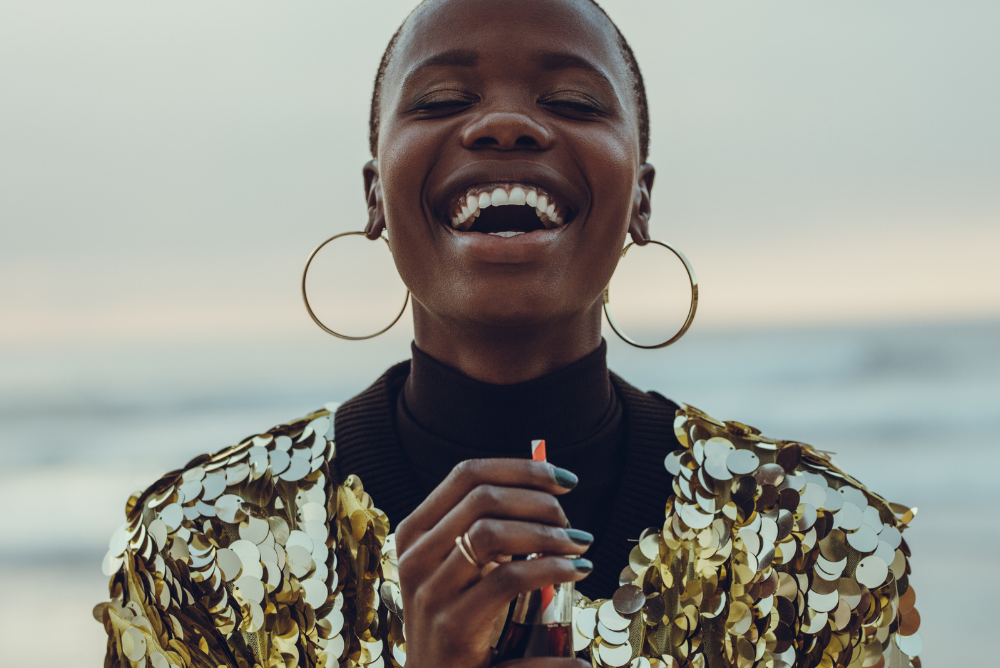 Start Your Journey to a Happier, Healthier Life

Get 50% OFF Your First Therapy Appointment
---
If you have been wanting to try therapy, now is the time!
In September, all Therapy Intakes are 50% OFF. Schedule now for:
Individual therapy or counseling
Family therapy
Relationship counseling
Start your therapy journey and discover a path to a happier, healthier life. To schedule your intake, click the button or call to schedule 813-609-6946.
Curious about what happens during an intake? Read this guide about what to expect during your first appointment.
Individual Therapy Intakes are $40 (usually $80) and Couples or Family Intakes are $60 (usually $120). Offer ends 10/1/21.
Never Miss a Monthly Promotion
Sign up to be the first to know about monthly Loving Life Promotions.