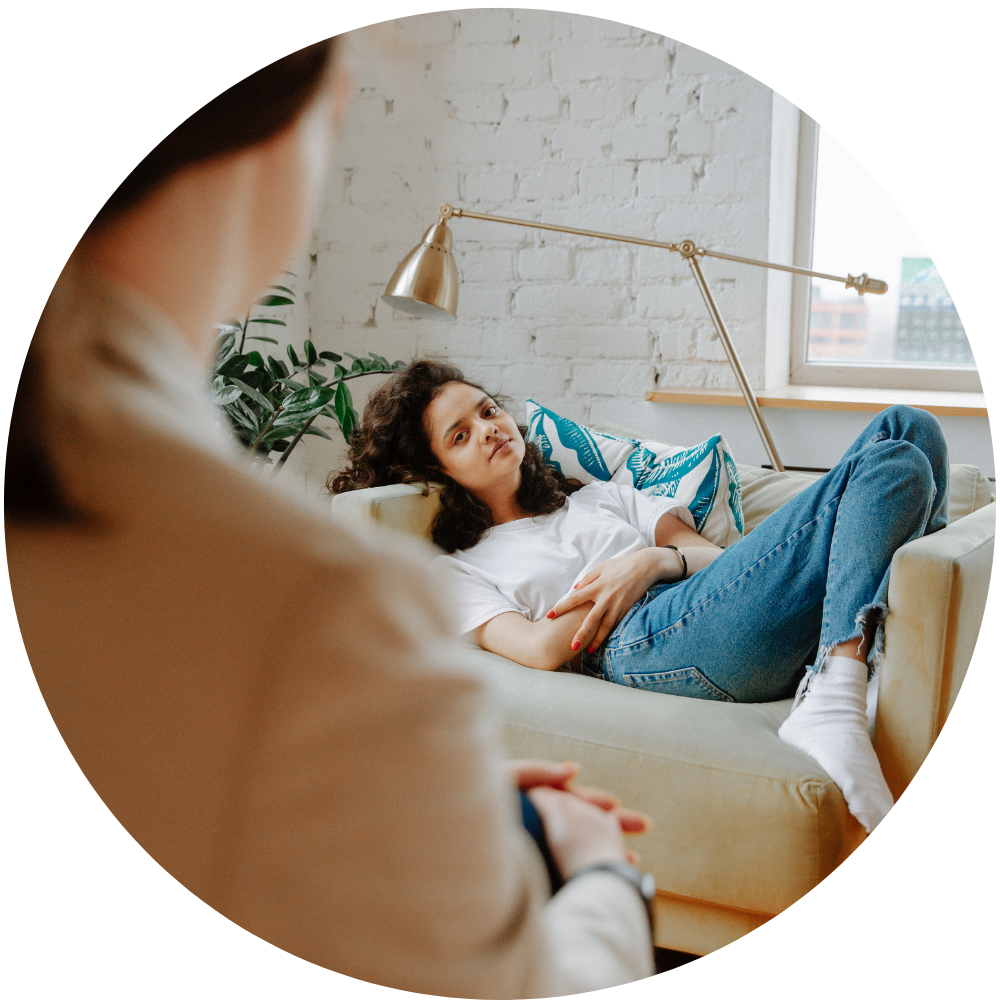 Feel at Ease at Loving Life Today with Sessions in Spanish

Loving Life Today is proud to offer therapy, couples counseling, and other health and wellness services with bilingual providers.
We invite Spanish speakers to feel at home at Loving Life Today by being able to talk about their experiences and needs in the language that is most comfortable for them.
Simply let us know that you would prefer to have a Spanish speaking provider when  you schedule your intake session.
Schedule a Session with a Spanish Speaking Therapist
Online or In-Person
Our Spanish speaking therapists and counselors are available for both online or in-person sessions.
Variety of Treatments
Sessions in Spanish can focus on individuals, couples, depression treatment, and more.
Deeper Understanding
Fully express yourself and feel more understood by working with someone who is also fluent in Spanish.
All Are Welcome at Loving Life Today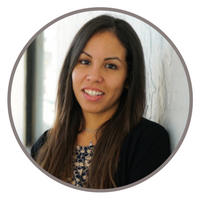 Melanie Rosario, Co-Owner, COO, M.S, LMFT
Melanie Rosario is a licensed marriage and family therapist, as well as the co-owner and COO of Loving Life Today.
Melanie is bilingual and offers her services in both English and Spanish. She is proud to be able to better serve Spanish speakers by offering services at Loving Life Today with Spanish speaking providers.
Mis servicios incluyen terapia para adultos, adolescentes y parejas. Las técnicas que utilizo ayudan a producir cambio y mejorar la calidad de vida de los clientes. Mis especialidades incluyen el desarrollo personal, relaciones interpersonales, autoestima, depresión, ansiedad y trauma (físico, abuso sexual y emocional) y trastorno de estrés postraumático.