Kids naturally love to create. Drawing, painting, building – all of these artistic activities do much more than just keep them occupied. The creation of art builds confidence and self-awareness, and is an often overlooked form of therapy.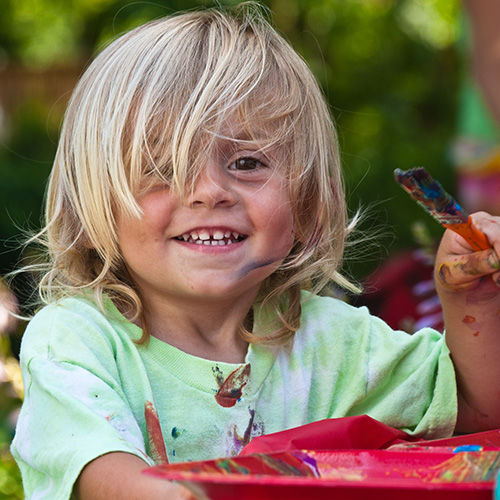 This summer, Loving Life is hosting 8 weeks of art therapy workshops on Wednesday evenings from June 24th – August 12th. The first age group (6 years old – 12 years old) will take place from 4-5:30pm and the second age group (13 years old to 16 years old) will take place from 6-7:30pm.
Each workshop will be guided by veteran art therapist Anna Sandoval and will focus on ways to deal positively with the struggles of life. Participants can attend any individual workshops that interest them, or sign up for all 8 to receive one for free! The topics are as follows:
Week 1: Communication and the importance of images
Week 2: Positivity and gratitude
Week 3: Making the best of any situation
Week 4: Coping with loss
Week 5: Learning to relax; Letting go of anger
Week 6: Recognizing our emotions
Week 7: How to deal with bullying
Week 8: Interpreting dreams; Power of the Mandala
Creativity is a powerful outlet for strong emotions that can be difficult to understand. The art we create can tell us a lot about what is going in in our hearts and in our minds, and help us to deal with those thoughts and feelings. Especially with the help and guidance of experienced and professional therapists.
These coping skills can be incredibly important for kids of all ages. And our summer classes have been planned for the evening so that kids and parents can attend together after any daytime obligations. Sign-up costs $30, and remember, you can get one workshop for free by signing up for the entire summer program – granting your kids will access to ALL of the information we have to share!
To learn more about our summer art therapy workshops, and how kids can benefit from joining in, call or email us today! The first workshop is next Wednesday, June 24th.
Don't miss out! Learn how creativity can help with so many of life's problems.