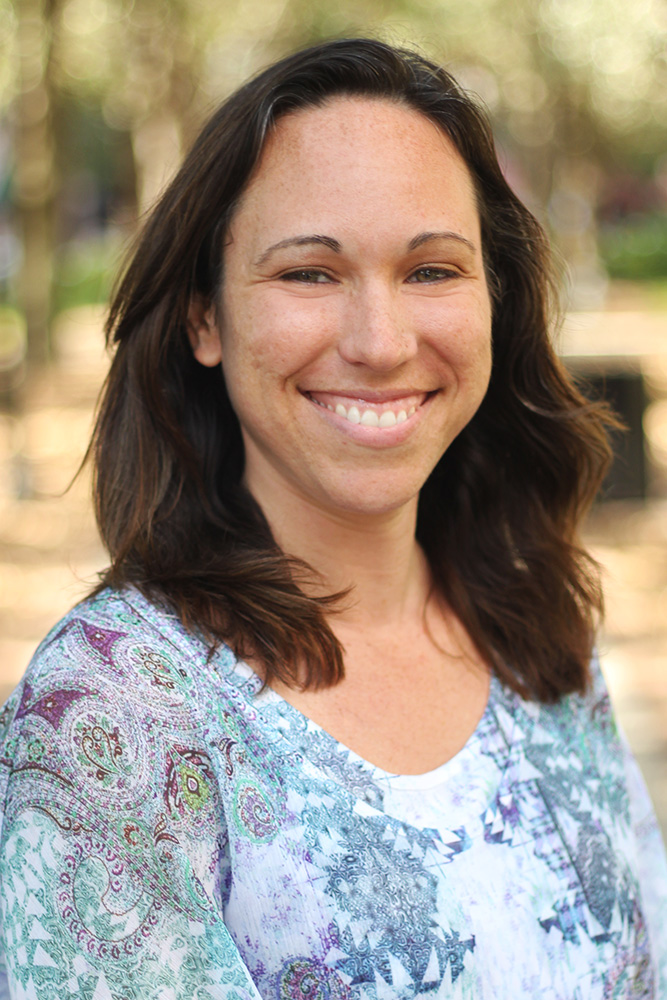 After graduating from the University of South Florida with a BA in Psychology in 2007, Aysha Tenouri moved to Hawaii and lived there for 7 years. During her time on the island of Kauai, she was introduced to Ayurveda. Her love for yoga, meditation, and a whole-food diet grew as she experienced a more grounded and stable emotional state, a calm and clear mind, and more energy – all of which resulted from implementing an Ayurvedic diet and routine into her life.
When she moved back to Florida in 2015 she decided to pursue certifications in Ayurveda, Yoga, and Thai Yoga (SomaVeda) so she could share this ancient knowledge and practice with others who are searching for a more balanced life.  She still has a strong passion for psychology, and is currently a graduate student at USF pursuing her Master's degree in Rehabilitation and Mental Health Counseling.
In her free time, you can find her in the ocean swimming or surfing, salsa dancing, or outside playing with her beautiful daughter. The services she currently offers at Loving Life Therapy are Ayurvedic Lifestyle Consulting and Yoga Therapy.
Specialized Area
Modalities Used
Yoga Therapy

Lifestyle Consulting
Education
BA in Psychology, University of South Florida 

MS in Mental Health and Rehabilitation Counseling (in progress), University of South Florida