I've learned that people will forget what you said, people will forget what you did, but people will never forget how you made them feel." — Maya Angelou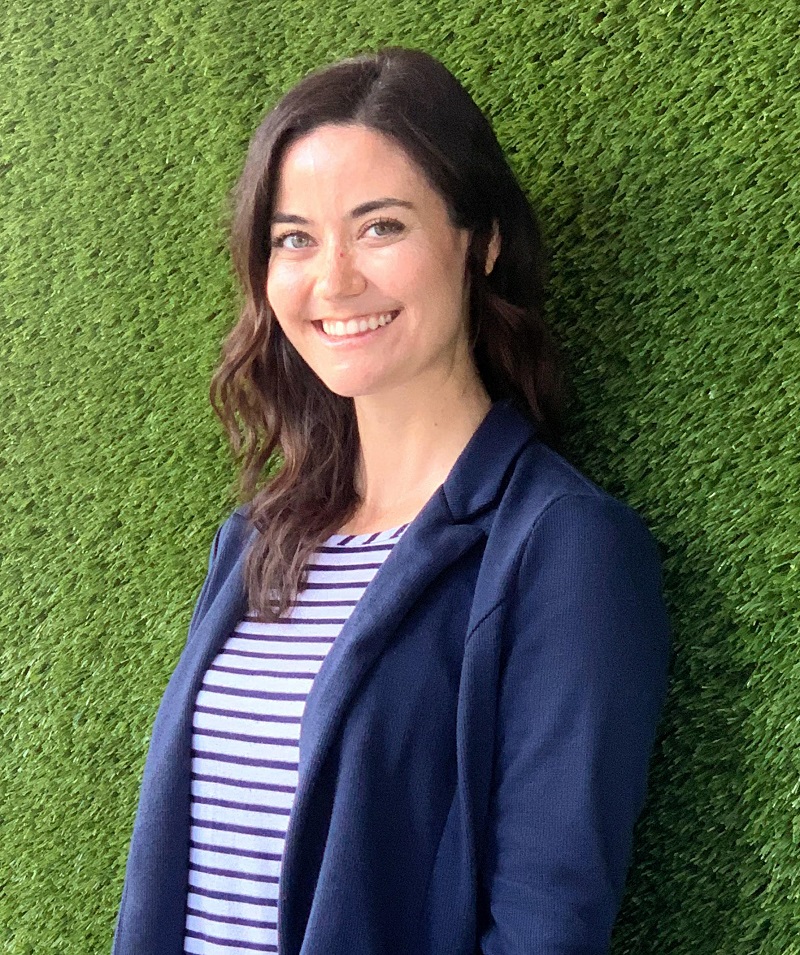 Emily Arthur feels that she always had a calling to work in the therapeutic field.
That calling led her to pursue a Master's of Social Work, which she is currently completing at the University of South Florida.
While working on her degree, Emily is already immersing herself in the world of helping others. In addition to her work at Loving Life Today, Emily is also gaining clinical experience and supervision at a psychiatric hospital where she works with patients of all populations.
Emily enjoys connecting with clients and patients to make sure they feel heard and valued. In her approach, she favors the Rogerian-style which focuses on empathy, genuineness, self-reflection, and unconditional positive regard.
When she isn't at work with clients or continuing her education, Emily loves to travel, volunteer, and spend time outdoors with friends and family.
Education
Master of Social Work, University of South Florida (currently pursuing)
Bachelor of Science in Public Relations, University of Florida