Where there is a will, there is always a way.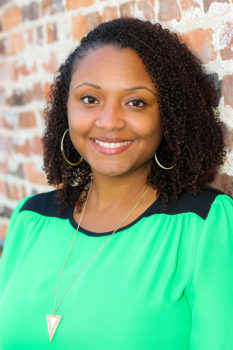 Jonnique Adjmul is a Licensed Mental Health Counselor with the State of Florida. She has experience helping adolescents, adults and seniors with issues ranging from stress and anxiety to personality disorders. Her sessions can be conducted individually, as a couple, as a family, or as a group.
It is Jonnique's personal belief that every individual has the potential for positive outcomes to occur more frequently in their life.
When people get bogged down by daily clutter, it can be helpful to have the help of an objective person who will listen well and help make sense of the clutter. On the other side of it they will feel renewed and ready to take life head-on.
Specialized Areas
Acceptance & Commitment Therapy
Choice Theory
Solution-Focused Brief Therapy
Additional Areas of Practice
Cognitive Behavioral Therapy
Family Therapy
Hypnotherapy
Education
M.S. Mental Health Counseling, Nova Southeastern University