"But sometimes your light attracts moths and your warmth attracts parasites. Protect your space and energy." — Warsan Shire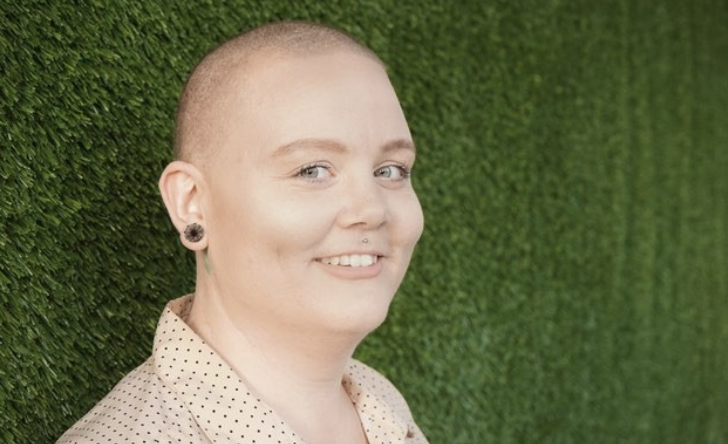 Kasie whole-heartedly believes that people have the inner motivations and desires to heal. But, sometimes these motivations are blocked by internal and external factors.
Therefore, Kasie serves as a guide and resource to bring those inner motivations forward to heal the inner and external factors that contribute to the blockage.
Kasie takes a unique, interdisciplinary approach to healing that stems from her personal and professional background. As a mental health counselor, Kasie adopts an integrative method that includes person-centered therapies, cognitive behavioral therapies, humanistic theories, mindfulness, and transpersonal therapies.
Kasie has underlying passions for helping people, social justice, and giving back to the local and global community, which influences her career as a counselor.
Her education provides her with specializations in Women's Issues, Men's Issues, and gender and sexuality concerns that are inclusive to LGBTQIA and nonbinary people. She was the Graduate Student of the Year at USW's College of Arts and Sciences, has a Master's Certification in Women's Public Health, and is certified in Hypnosis
In Kasie's free time, she spends time with her three dogs, studies astrology, cares for her plants, enjoys a good crime drama, and mindlessly scrolls on TikTok.
Specialized Areas
Trauma-informed Therapy
Healing for Mood and Anxiety Disorders
Cognitive Behavioral Therapy
Additional Areas of Practice
Transpersonal Therapy
Hypnosis
Guided Meditation
Mindfulness
Education
Master's of Science in Clinical Mental Health Counseling
Master's of Arts in Women's and Gender Studies