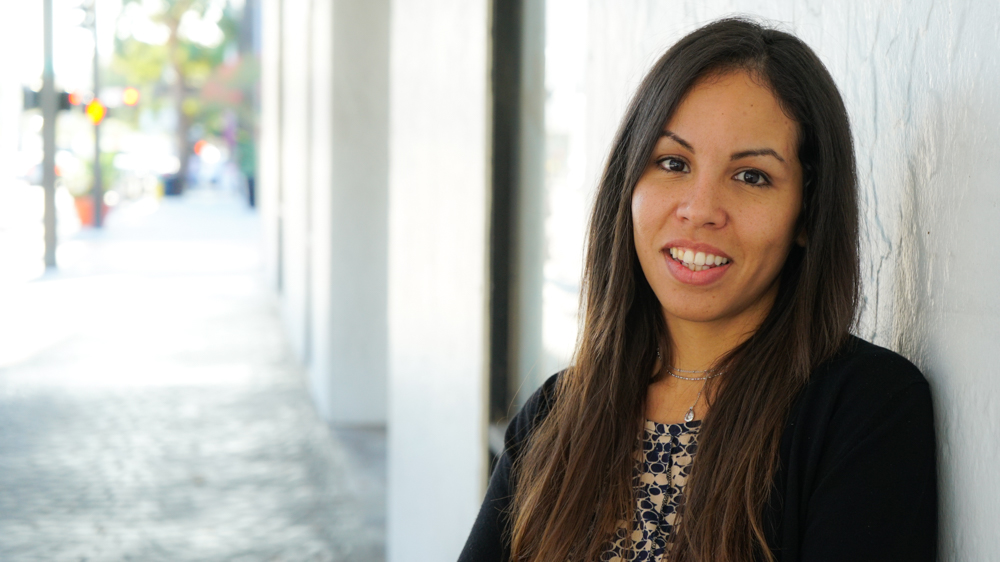 Melanie is a Bilingual (English/Spanish) marriage and family therapist, who works with young adults, couples and families. She enjoys helping couples to have more meaningful and healthier relationships by reducing conflicts and increasing intimacy and communication.
Another joy of hers is assisting individuals to feel more confidence and have a better sense of their own value and worth to make better decisions, have a better self-esteem, feel happier and engage in healthier relationships in the future.
Melanie has had the opportunity to work in a variety of settings and work with people of diverse ethnic backgrounds, cultures, gender, and sexual orientations. She likes to empower and motivate my clients to have meaningful balance and happier life, by providing a safe, non-judgmental atmosphere that enhances positive change and increase confidence and self worth.
Specialized Areas
Marital and relationship conflicts
Adolescent and young adult issues
Depression and anxiety
LGBTQ issues
Trauma
Sexual, physical,verbal/emotional abuse
Substance abuse
Additional Areas of Practice
EMDR Therapy used for:
PTSD
Panic attacks
Complicated grief
Disturbing memories
Anxiety
Stress reduction
Addictions
Sexual and/or Physical abuse
Education
MS in Counseling Psychology (Concentration in Marriage and Family Therapy), California Baptist University
BA in Psychology, Interamerican University of Puerto Rico