"In art there are no mistakes, only discoveries." – Artwell Art Therapy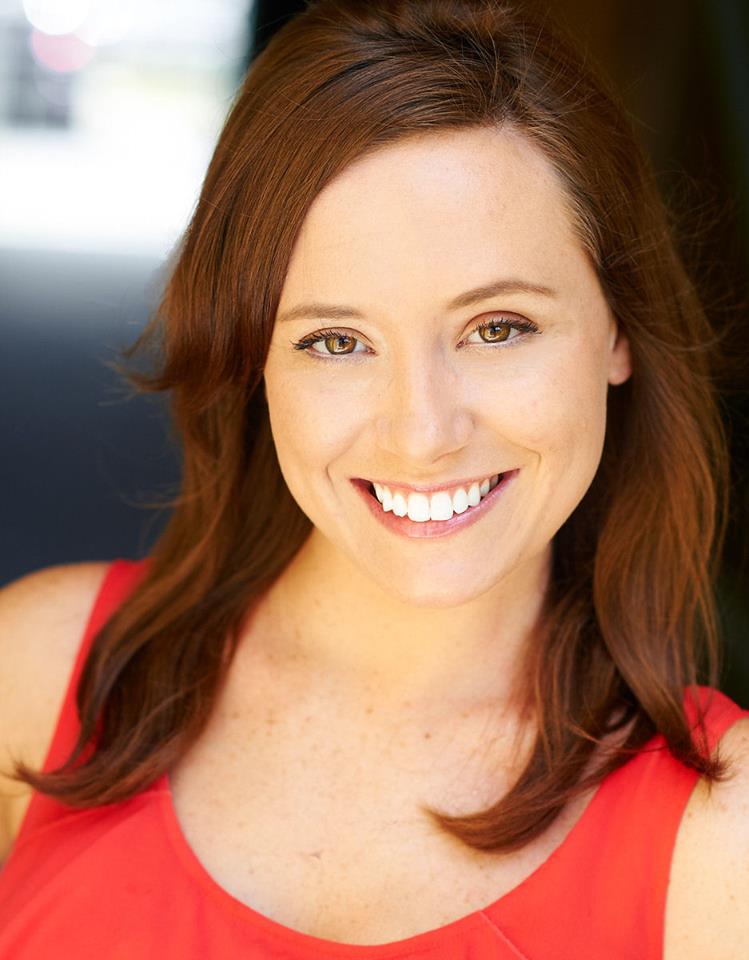 Michalla Brianna is an advocate for holistic healing and creative expression. She believes these practices have the ability to transform the mind, body, and soul.
Michalla helps people use their creativity to deal with internal struggles. She specializes in working with children and adolescents and is a member of the American Counseling Association, Association for Creativity in Counseling, and Association for Play Therapy.
Michalla is currently completing her M.A. in Clinical Mental Health Counseling and earning her Expressive Art Therapy certification from the Expressive Arts Florida Institute in Sarasota. After graduation, Michalla aims to gain a second M.A. in Creative Writing from Harvard University and then a PhD in Expressive Art Therapy.
Michalla is proud to be a children's book author, producing work that is educational, motivational, and inspiring for young minds. She is also the founder of Skin Pickers Anonymous (S.P.A.), an online support group for those suffering from dermatillomania.
Her past experience includes work as a Pre-K instructor, Disney entertainer, dance coach, youth speaker, and most recently, a foster care worker with adolescent males. She is the CEO and founder of A Home 4 Art, Inc., a nonprofit organization that provides art, music, drama, and literary services to disadvantaged youth throughout Florida.
Michalla loves spending time in nature, traveling with her husband, cuddling with her two rescue cats, volunteering at animal shelters, writing, painting, and reading good historical fiction. She is also passionate about education and creating in any form. In her down time, she can be found building websites, taking classes, learning new languages, or working on new projects.
Specialized Areas
Expressive Arts
Children and Adolescents
Existential Well-Being
Positive Psychology
Additional Areas of Practice 
Dermatillomania
Meditation
Reiki Energy Healing
Past/Future Life Regression Therapy
Life and Life Purpose Coaching
Education 
(Currently Pursuing) M.A. in Clinical Mental Health Counseling
(Currently Pursuing) Expressive Art Therapy Certification, Expressive Arts Florida Institute in Sarasota
BA in Human Developmental Psychology and Creative Writing, Eckerd College