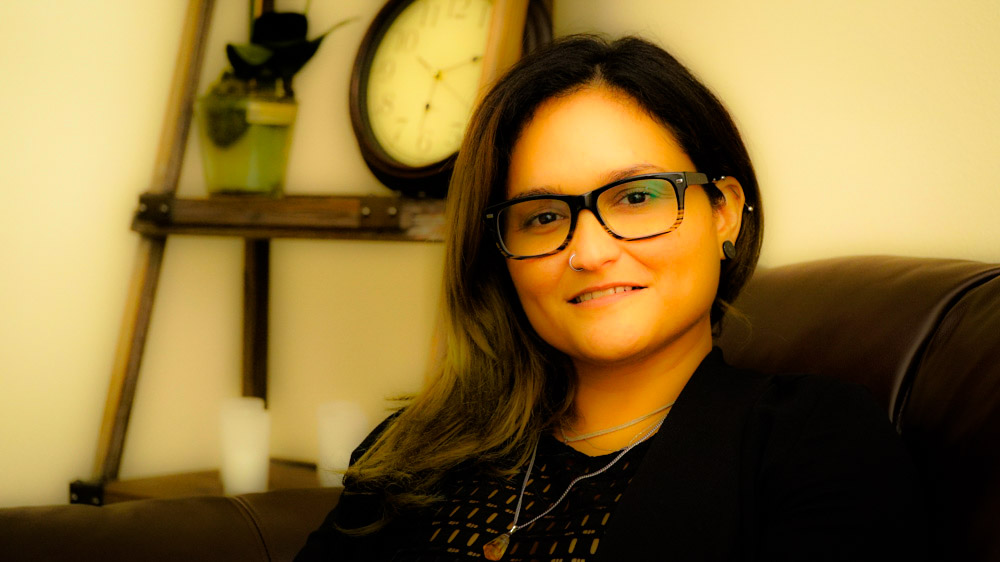 Natalia is a Certified Yoga Instructor with a Doctorate in Holistic Life Coaching in Metaphysical Science. She loves to meditate and share guided meditation for everyone to enjoy. She loves to be in contact with nature as much as possible.
She likes teaching all levels of yoga from beginners  to advanced and from the young to the elderly, always with a passion to help others reach their goals (putting people into a relax mode is her thing). She loves gems as a way to get more grounded and in touch with the spiritual outside. Living in gratitude with intention is one of her daily practices. Natalia loves to make people smile and she always looks at life from a more positive, relax and happy perspective.
Natalia struggled with anxiety for many years and fell in love with yoga as soon as she felt the immense relief that this awesome practice brings to her. She has received lots of inspiration from her teachers Kelly, Meghan and Carey that trained her very well and with different styles to bring anyone to the mat. Natalia loves all types of yoga and she is the kind of teacher that will be there for you for any assistance.
So if you want to feel relaxed, stress free, happy, energized, grateful, lighter or even just deepen your practice, book a class with her and you will find the magic and power within you, without forgetting she rock your senses in Spanish too.
Specialized Areas
Yoga Instructor

Energy work

CHAKRA Alignment

Life Coach
Additional Areas of Practice
Full moon celebrations facilitator
Education
E-RYT 200 HR Yoga Instructor

Doctor in Holistic Life Coaching and Energy