"I've learned that people will forget what you said, people will forget what you did, but people will never forget how you made them feel." — Maya Angelou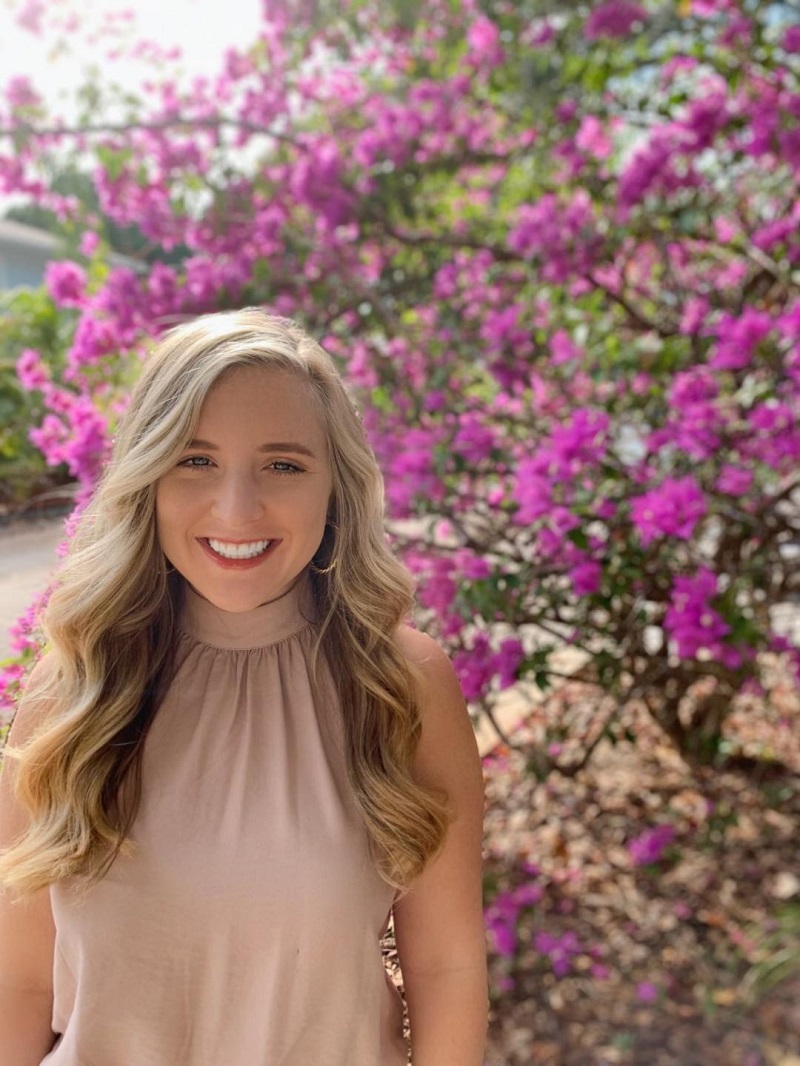 Samantha F. Pluto loves providing clients with the opportunity to achieve goals and improve their quality of life. Her goal is to empower clients to be the best versions of themselves and lead more vibrant lives.
As a Registered Clinical Social Work Intern with her Masters in Social Work, Samantha has worked in the mental health field for the last five years. She has worked in private practices, hospitals, and mental health facilities and holds certifications in Nonviolent Crisis Intervention (CPI) and Professional Crisis Management Association (PCMA).
After working with many different populations, Samantha found that her passion is working with families, couples, and individuals. She loves walking alongside clients in their journeys and helping to empower them.
Samantha's approach uses mindfulness practices in combination with solution focused therapy and cognitive behavioral therapy to provide a safe space for clients to grow into the best versions of themselves.
In her spare time, Samantha likes traveling, live music and theater, and spending time with family, friends, and her dog, Jax.
Specialized Services 
Mindfulness-Based Cognitive Therapy
Solution Focused Therapy
Cognitive Behavioral Therapy
Additional Areas of Practice
Couples Work
Individual Therapy
Family Therapy
Anxiety and Depression Disorders
Education 
Bachelor of Arts in Psychology  | University of South Florida
Masters in Social Work | University of South Florida