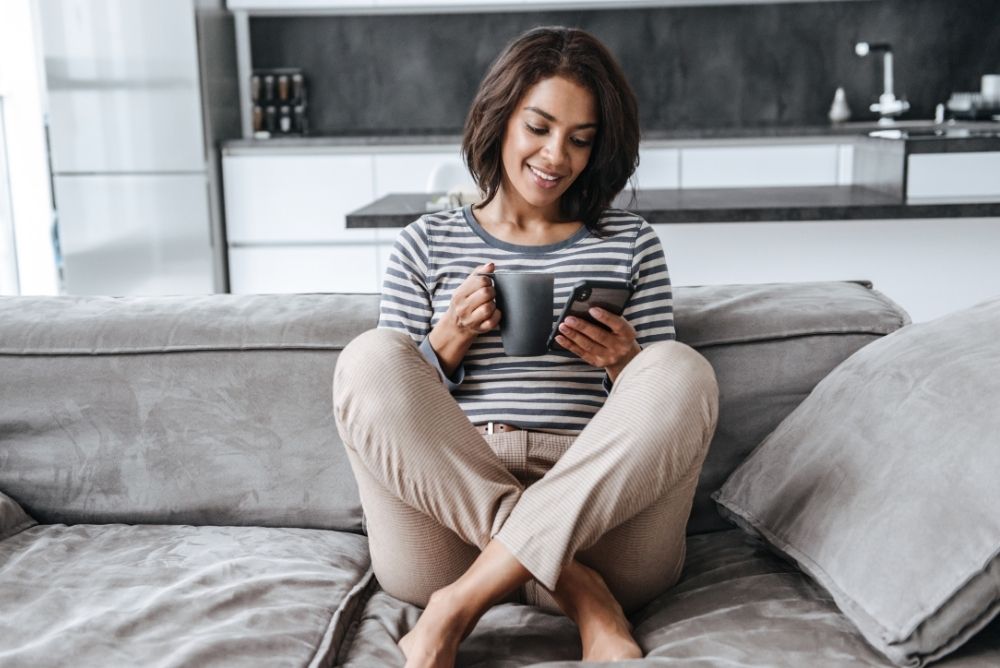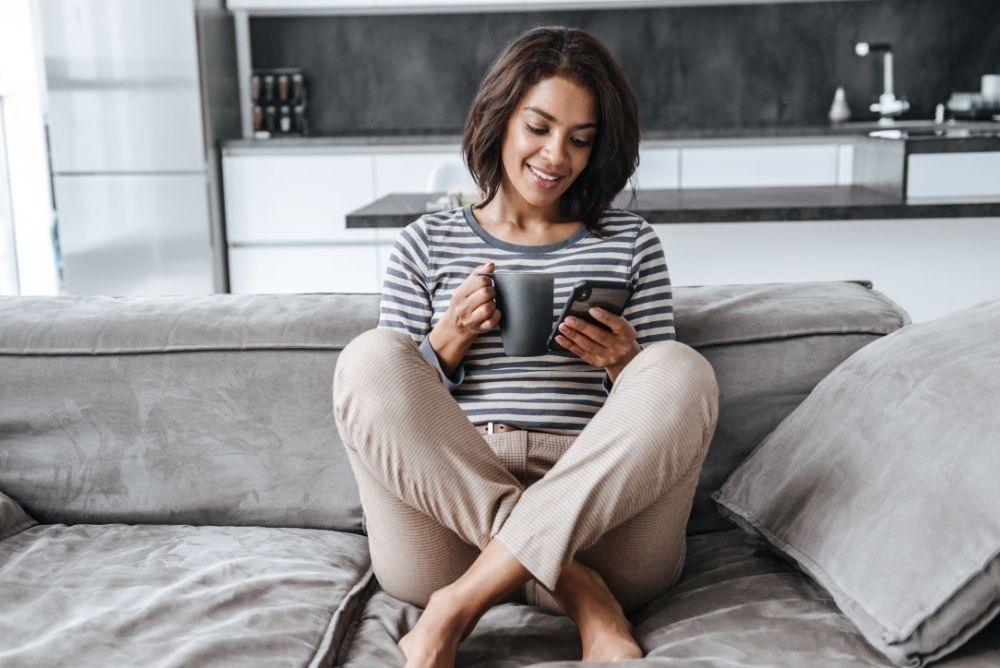 When we think about technology, we often do not associate it with healing properties, especially when considering it for symptoms of stress. However, new innovations have helped to develop scientific means of enhancing meditation practices, aid in healthy sleep patterns, and can be used to motivate us to increase healthy lifestyle habits.
Wondering how technology could possibly assist in alleviating your anxiety symptoms?
Here are a few ways that technology can reduce stress. Explore these modern marvels that have allowed individuals to transform their lives through the use of high-tech, yet easy-to-use devices.
#1) Games for Anxiety Reduction
One of the most notable ways that technology was used to reduce stress was with the game, "The Journey to the Wild Divine." Produced by Deepak Chopra in 2001, it altered the way that the world viewed healthcare. The gaming software was later sold and rebranded to Iom, but the original programs can still be purchased today on stores such as Amazon and eBay.
The Wild Divine utilizes "light stones" which can be placed on the players fingers to measure temperature, heart rate, and breath. In this way, players move through the game by learning to control their emotional and cognitive states. Similar to meditation, the Divine programs provided so many outstanding benefits to clients that it was considered for patients in hospital settings. Biofeedback has come a long way since then and it is easy to engage with no matter your age.
While we used to believe that video games and technology were bad for our health, science has begun to produce new forms of research that have shed new light on the benefits of gaming that include:
Skill building
Stress-management
Problem-solving skills
Cooperative connection
Positive emotions
Anxiety relief
Emotional awareness
Coping strategies
Self-care
Educational benefits
Memory enhancement
Increased physical fitness
Increased helpful behaviors
Games are just one way that technology has allowed individuals to improve their lives but there are many more surprising gadgets that have been shown to help alleviate or even extinguish anxiety.
Here are a few games that can help:
The Wild Divine
Tetris
Pigment
Super Mario Run
Wordscape
Bejeweled
Candy Crush
Relaxing Puzzler
Paper Toss
Personal Zen
Bubble Wrap
Home Sheep Home
Flow
Echogenisis
Animal Crossing
Osmosis
My Oasis
#2) Accessories for Stress-Relief and Better Sleep
In this day and age, we all know about or have heard how phones and watches track sleep and wake cycles as well as heart rates to help individuals monitor their health or stress symptoms. However, there is a whole world of newly developed and budding technology that is aimed at preventing as opposed to just understanding when the body is under stress.
With plenty of options to choose from, those who suffer from anxiety can enhance their way of life by becoming aware of their daily living.
Related: Drop 80% of Your Stress, Daily
#3) Applications for a Less Anxious Lifestyle
In addition to snazzy devices for stress reduction, there are a plethora of applications that can also become a helpful resource, bringing aid right to your phone or other devices. Apps for stress relief and better living include:
Healthy eating apps like Noom enhance self-care knowledge and can deliver food that reduces stress from the inside-out.
Workout apps like Sweat create ways to track and build on stress-reducing habits.
Meditation apps such as Headspace allow you to access tranquility wherever you are.
Counseling apps similar to Better Help provide you with therapeutic services in one click.
Applications can also provide unique ways to journal for anxiety, track moods, play games for stress release, maintain balance, and stay positive throughout the day through the use of affirmations and reminders.
Do You Have Stress You Need to Reduce?
So, are you someone in need of a little extra aid when it comes to relaxation? It is important to know the signs of stress so as to better know how to manage those manifestations. Anxiety and stress show up in the body in many ways including:
Headaches
Nausea
Frequent urination
Diarrhea
Racing heart
Chest pain
Thoughts of impending doom
Shortness of breath
Dizziness
Tremors
Sweating
Restlessness
Insomnia
Fatigue
Weakness
Decreased libido
Although these symptoms can be scary, remember, you are not alone. If things begin to feel too heavy to carry on your own, Loving Life is here for you.
Related: How Does Stress Show Up in the Body? 26 Symptoms of Stress
Technology can reduce stress.
Try the games, devices, and apps mentioned here. But, if you find that your stress is still not receding, it might be time for a bigger step. Reach out for help if stress is controlling your life. See how professional counseling or therapy can help you overcome stress and take control back over your feelings and your life.