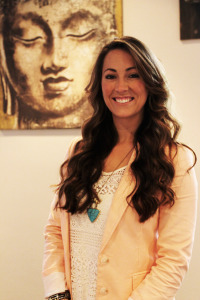 Dr. Yvonka De Ridder, a clinical sexologist in Tampa, Florida, is seeking individuals who have participated in a sexual threesome and would like to participate in an interview for her upcoming book.
Through the interviews, Dr. Yvonka is looking to gain insight into the experiences, interests, and sexual benefits of a threesome within the context of relationships and discover whether they have the potential to bring a couple closer together or break them apart. She will explore the sexual and interpersonal benefits of sharing this experience with your loved one, partner, husband/wife, or just a friend.
Dr. Yvonka will have a list of general questions to ask about the experience, which can be responded to in person, by phone, by skype, or by email. Participants are welcome to remain anonymous.
Depending on your interview and experience, as a participant your input could be featured in the book with your permission. Those interested can contact Dr. Yvonka at threesomebook@lovinglifetoday.com or complete the contact form below.