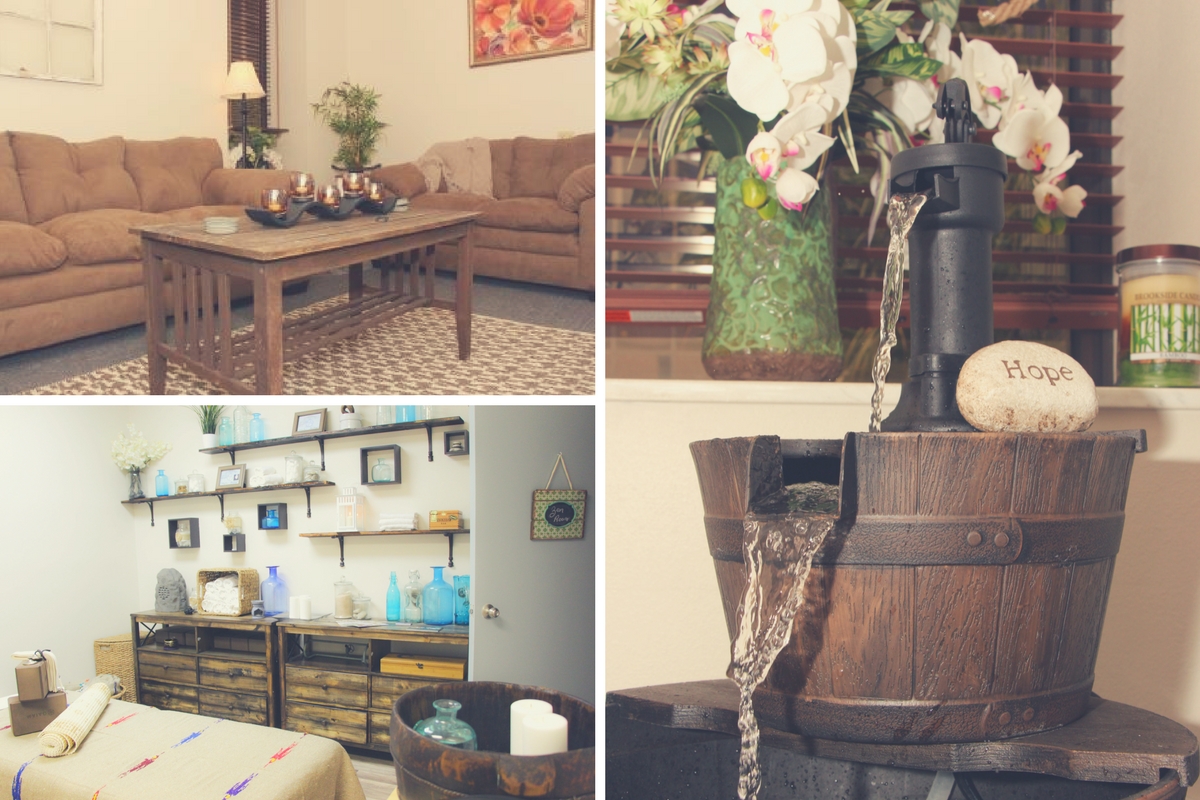 Dear Clients,
We understand the growing concern surrounding coronavirus (COVID-19) across our communities.
The health and safety of our clients and team is our top priority. We've increased the frequency of cleanings, and as always, we are providing hand sanitizer throughout all our offices.
We are closely monitoring the COVID-19 situation, and at the moment, we will continue to provide services at the facility.
However, we understand the increase in health-related anxiety and concerns about being in public environments.
In support of this, Loving Life Today will offer discount remote counseling services (through online video and phone chat).
We will be using a HIPPA compliance web and video conference for your privacy. Once we schedule an appointment, your therapist will email you a link that will provide access to your session. Accessing the session can be done through phone or computer. It's a safe and simple connection.
As part of our effort to support our community, we are offering new clients virtual therapy intake sessions for just $45 in May and June. 
We are also proud to offer discount services for existing clients as well. Please call for details.
To learn more about remote services, please contact us at (813) 609-6946 or email us at hello@lovinglifetoday.com.
If you experience a mental health crisis or emergency, call 911.
Please stay safe and healthy out there.
Thanks,
Melanie Rosario, M.S, LMFT
CEO & Clinical Supervisor
Loving Life Today